The people in the Hans Wirsching Wine Estate
Our Team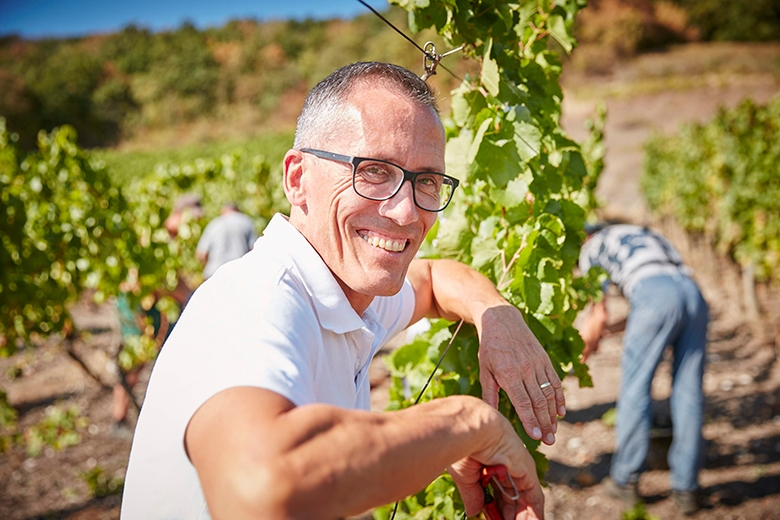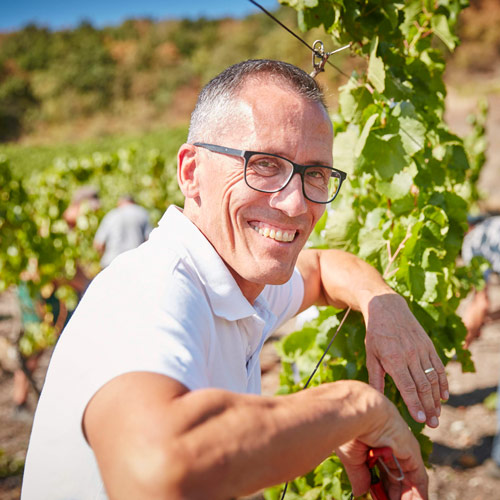 has been responsible for production from vineyard to the cellar since 2015 and, as an oenologist, shapes the quality of our wines.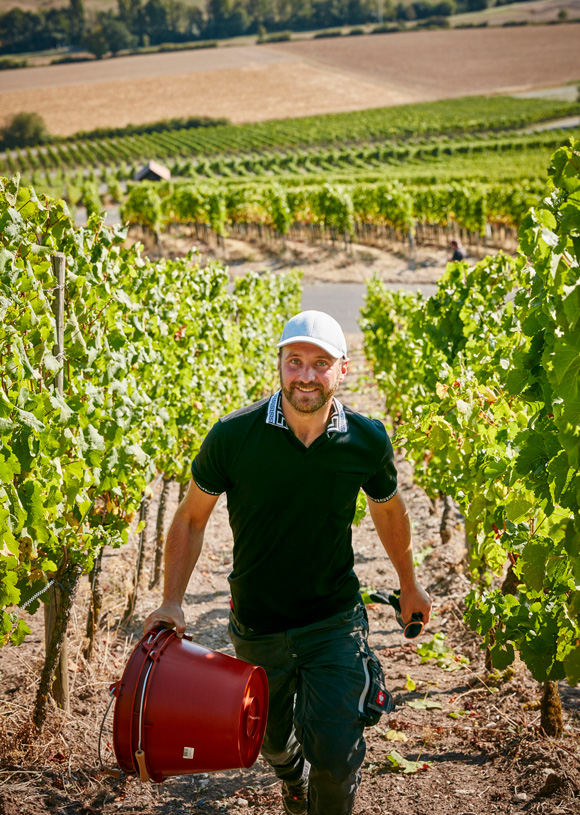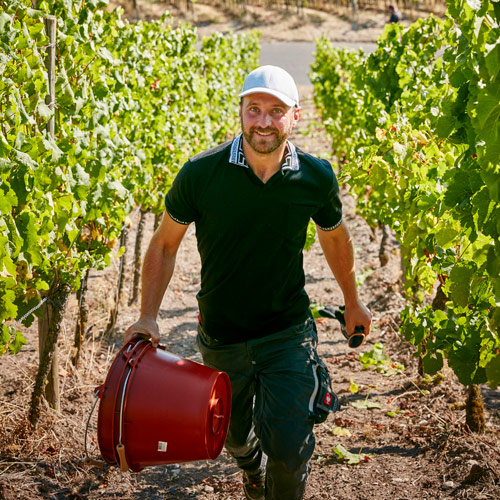 is familiar with each of our vines as a master winemaker. His working life revolves around the vineyards and the people who work there.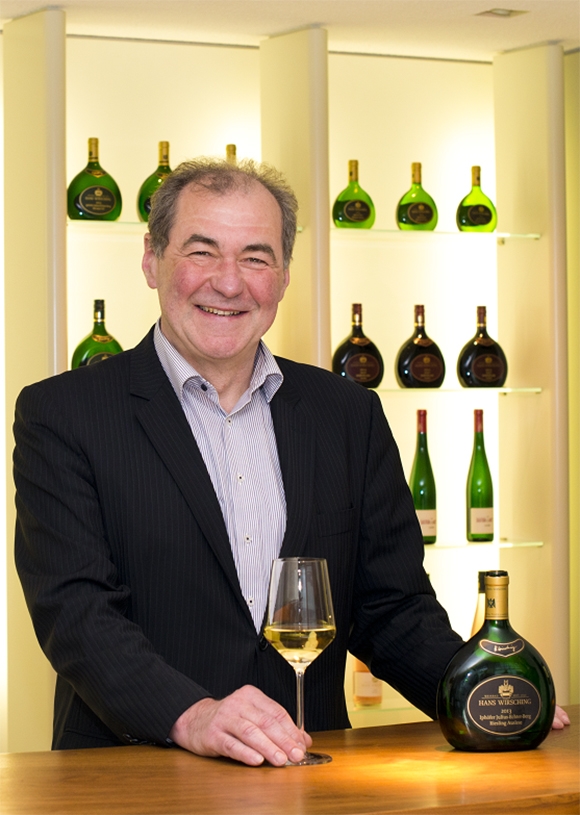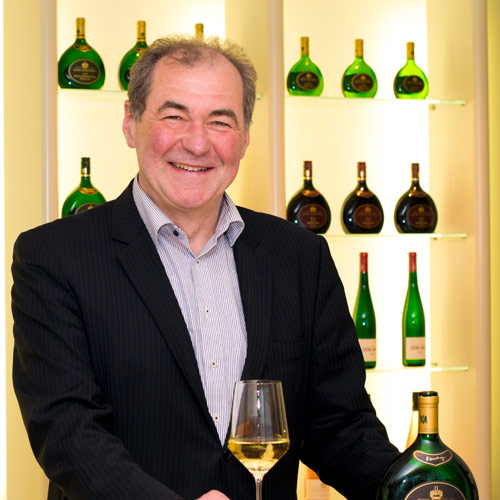 trained viticultural engineer, has been our sales manager for over 35 years. He knows our customers, never misses an explanation and usually hits the mark with his recommendations.