Sustainable winemaking and intercultural cooperations
Responsibility
"Wine is so much more than just a good drink. It is culture, taste and experience; it arises from ancient knowledge and progress; it creates friendships."

Since 2016, we have been part of the TWIN Winery Initiative, a German-Israeli friendship project. Our TWIN is Kishor Winery from the western mountainous region of Galilea. Richard Davis and Yair Unna grow fantastic Syrah and Viognier wines at 600 metres above sea level. The kibbutz, which also integrates 170 disabled people, is Israel's largest goat cheese producer, runs a famous dog breeding farm, a bakery, a riding stable for therapeutic riding and vegetable cultivation. We have an intensive exchange, learn from each other and support each other in marketing.
In 2016, we produced our first kosher Silvaner in cooperation with Jewish friends from Trier (Gefen Hashalom) and a rabbi who works as a cellar master for kosher Wine in large chateaux in France. Our Silvaner is kosher Pesach, i.e., not heated (mevushal) and produced in the same way as our other Silvaners. It is currently sold out. We are planning a new production for 2021.

We are a member of the European programme for moderate wine enjoyment "Wine in Moderation," which incorporates all the latest scientific findings on the subject of wine and health: https://www.wineinmoderation.eu/de/home/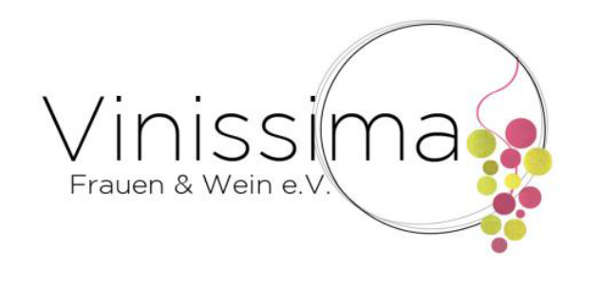 Vinissima is a network of about 600 women who work professionally with wine, from production to marketing to specialised journalism. Andrea Wirsching was the national chairperson from February 2014 to June 2016.